Abseiling Elite - Mount Buffalo North Wall 300 Metres Multi-Pitch (Full-Day)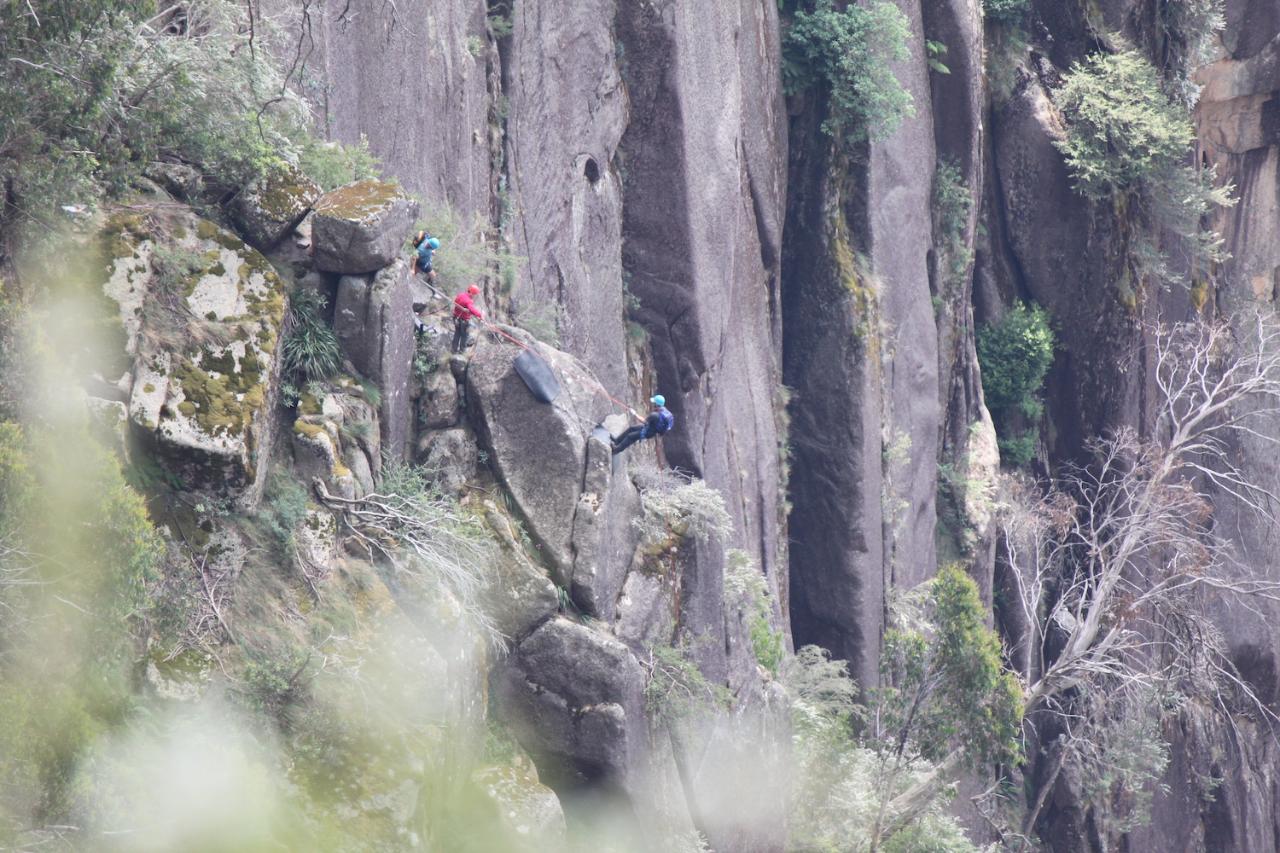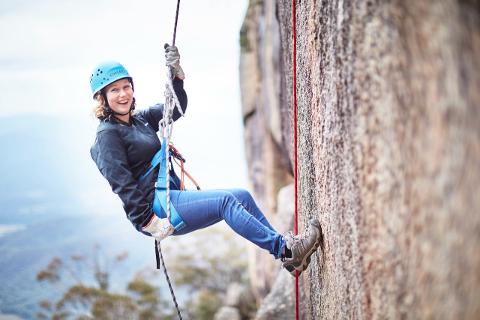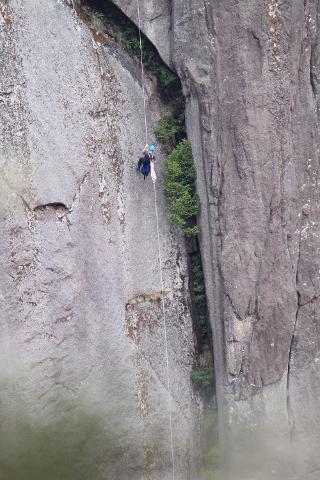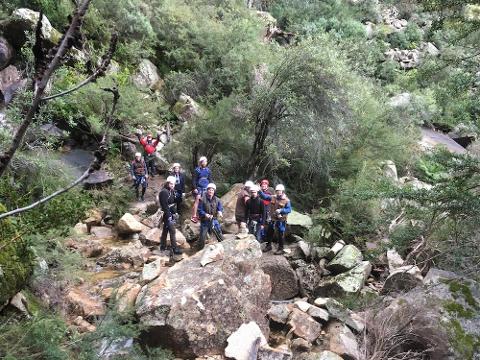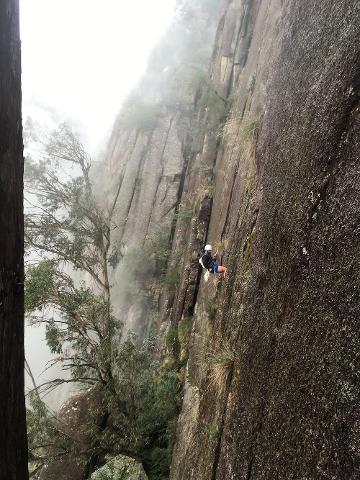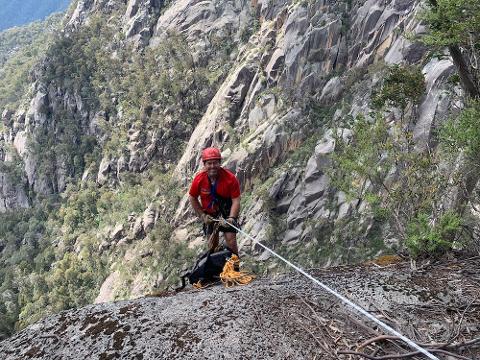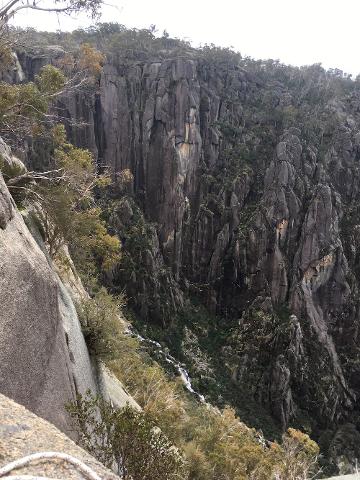 Продолжительность: 9 час.
This is a serious adventure that is not for the feint-hearted. A true challenge both mentally and physically, this 300 metre Multi-Pitch Abseiling Challenge down The North Wall of The Mount Buffalo Gorge is sure to test your gumption and stretch your limits. The first abseil pitch of this extraordinary adventure is a massive 160 metres. Then when you finally reach the base of The Gorge the real challenge starts; the climb out. A full day activity this adventure takes approximately six to eight hours.


Days: School Holidays or by arrangement; Available all year, weather conditions permitting, except Christmas Day and Boxing Day.
Times: By arrangement; normally from 8am-5pm
Location: Mount Buffalo Gorge
Age Guide: Designed for age 16+, suitable for people with a moderate to a high level of fitness
Price Guide: $350pp for advertised adventures, or book a private tour with us.
What's Included: All ropes, helmets, harnesses and climbing equipment are provided. (BYO is permitted subject to leader inspection and approval).
Meeting Place: The Gorge near the Stone Hut
What to Bring/Wear:
-Top with a neck which can tuck in (no short tops)
-Long trousers are advisable
-Rubber-soled shoes (Runners or bushwalking boots)
-Sunscreen and water, Lunch and snacks
-Appropriate clothing for the weather